WHS Clubs/Activities 2021/22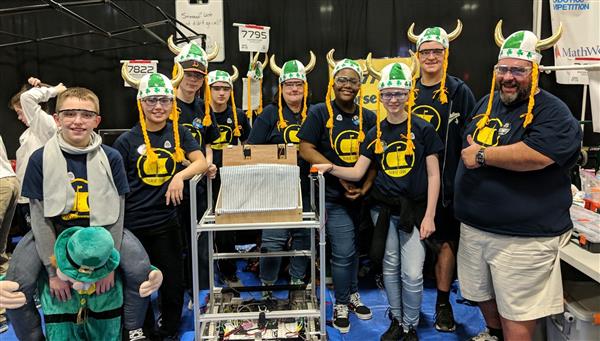 All WHS students are eligible and encouraged to participate in afterschool clubs and activities.

There is a $125 Activity Fee that all students must pay to join a club/activity. The one-time fee allows students to sign up for and participate in multiple clubs/activities (not including athletics). Fees must be paid online using City Hall Systems. Here are the instructions on how to pay:

City Hall Systems Payment Process

Log onto

https://epay.cityhallsystems.com/

Go to "State" and Select "Massachusetts

Go to "Municipality" and Select "Winthrop, MA"

Select "

Click here to VIEW or PAY your bills

" to proceed to the next step

On the left hand side under

SELECT BILL TYPE

go to "School Department" and select "Student Activity Payments"

Click on

"High School Activity Fee"

, then fill out the information below. To confirm payment click on

"Add to Cart".

(will have to repeat this process if you have more than 1 student)

CLICK HERE to Pay the Activity Fee

WHS Clubs/Activities will begin the second week of October. The deadline for registration and payment is Friday, October 22nd.