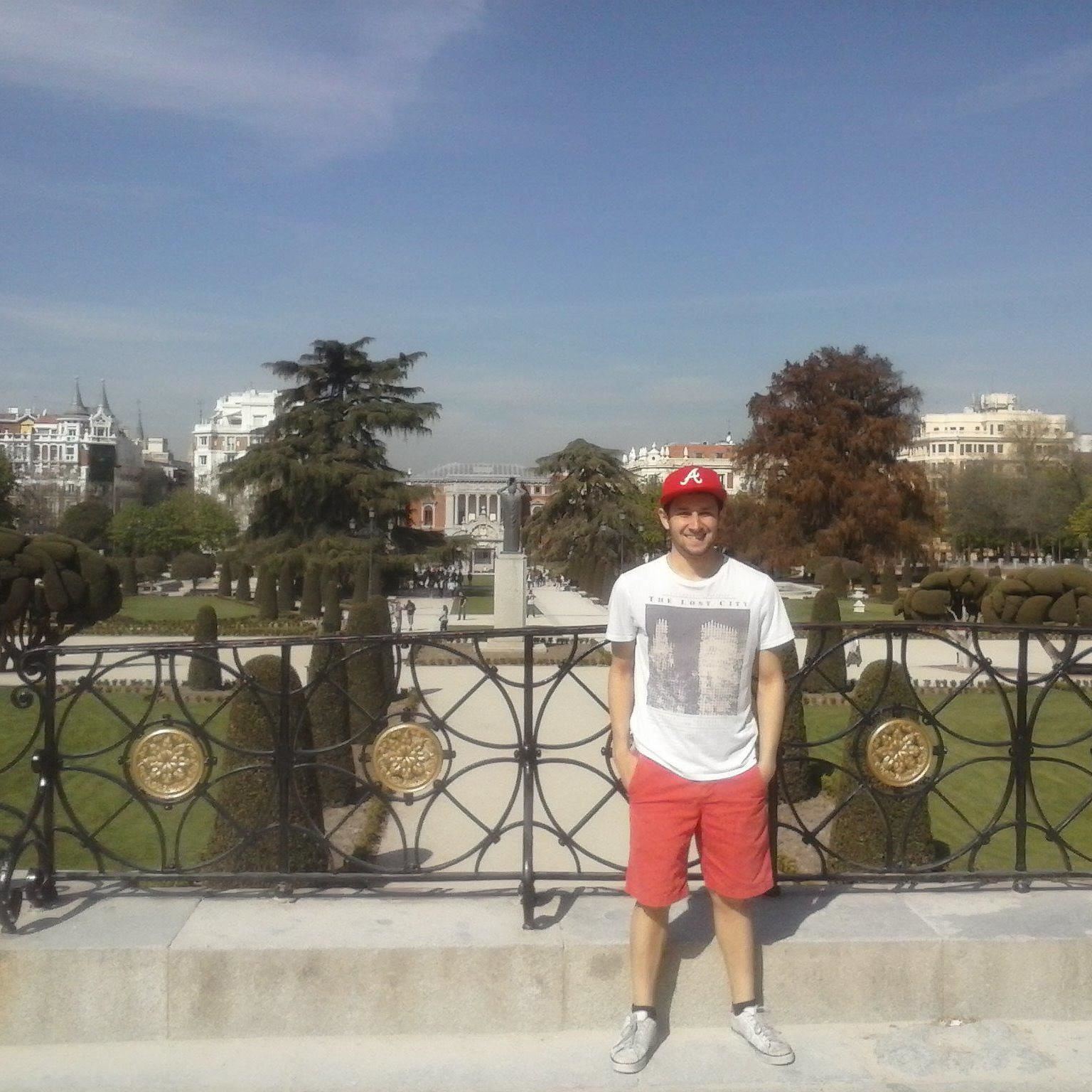 Phone: 978-530-8033
Email:
Degrees and Certifications:
BS - Biotechnology (2014)
Mr.

Brett Davis

Winthrop High School Vision of the Graduate

Yo!

My name is Brett Davis and I teach AP Biology, Honors Biology, and Anatomy and Physiology (A&P) at Winthrop High School. Please do not hesitate to contact me via email or phone (see contact info) with any questions or concerns. I will be sure to respond promptly and thoroughly at most times throughout the week. All of the materials, updates, grades, etc. for my class are housed on Schoology, a learning management system (LMS) that is extremely user friendly for the students and myself. Scroll down to the bottom of this page for a list of Schoology codes (navigate to www.schoology.com to set up an account) and slideshows containing specifics on course grading, expectations, units, etc.

Take it easy!

-BD

Schoology Set-up:

1. Go to schoology.com and click sign up

2. On the drop down menu, click student

3. Sign up using the code for your class (listed below) and enter the profile data. Be sure to use your Winthrop High School email that you set up for this year.
Schoology Codes (2021-2022):

AP Biology (P7) - BMWW-X589-HBCGJ

H Anatomy and Physiology (P3 & P5) - WDHC-SV4W-ZW6Z9

CP Anatomy and Physiology (P3 & P5) - CWBB-G6K7-J92PK

H Biology (P1 & P6) - CPPB-C2S7-FDP7C

Parents - access codes are available upon request. Please email me and I will send you a code ASAP.