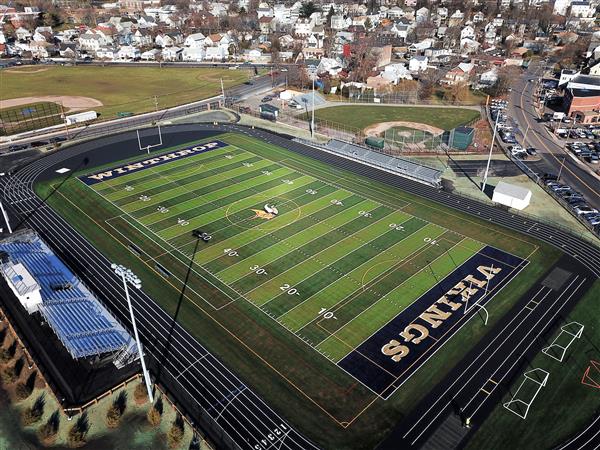 WELCOME TO MILLER FIELD

We would like to welcome you to Miller Field, Winthrop's new state of the art turf field. We now can accommodate your event with ease and comfort. We are pleased you are considering our facilities for your event and would like to thank you in advance for your patronage.

If you are interested in renting Miller Field for an event, please fill out the pre-approval form listed below. Once this form is completed, it will be reviewed by the athletic department and a representative will reach out to you with the next steps.

Miller Field Pre-Approval Rental Form

Please review the Miller Field Rental Hanbook, which can be found below.