Wolves Daily Check In

Student and parent can check this document to stay up to date with team news and awards, homework assignments, and upcoming assessments.
Unit One: Tough Choices and Their Consequences

MENTOR TEXT

"Fox" by Margaret Wild

ANCHOR TEXT

The Gun by Paul Langan

ESSENTIAL QUESIONS

What inspires a character to make a difficult choice?

How do the consequences of a character's choices drive a story?

What can you learn about a character through his or her choices in a challenging situation?

How does an author use a character's tough choices to teach the reader about that character?

How do others help/hinder a character/person as they make an important decision?
by Paul Langan Year Published: 2002 Teen Fiction

Tyray Hobbs wants revenge. Weeks ago, he was one of the most feared students in Bluford High. But then Darrell Mercer publicly humiliated him, and Tyray lost his reputation. To get it back, he must take down Darrell. But how?

by Sharon Draper Year Published: 2010

Eleven-year-old Melody is not like most people. She can't walk. She can't talk. She can't write. All because she has cerebral palsy. But she also has a photographic memory; she can remember every detail of everything she has ever experienced. She's the smartest kid in her whole school, but NO ONE knows it. Most people—her teachers, her doctors, her classmates—dismiss her as mentally challenged because she can't tell them otherwise. But Melody refuses to be defined by her disability. And she's determined to let everyone know it…somehow.

by Lois Lowry Year Published: 1993 Futuristic Dystopian Society

The haunting story centers on twelve-year-old Jonas, who lives in a seemingly ideal, if colorless, world of conformity and contentment. Not until he is given his life assignment as the Receiver of Memory does he begin to understand the dark, complex secrets behind his fragile community.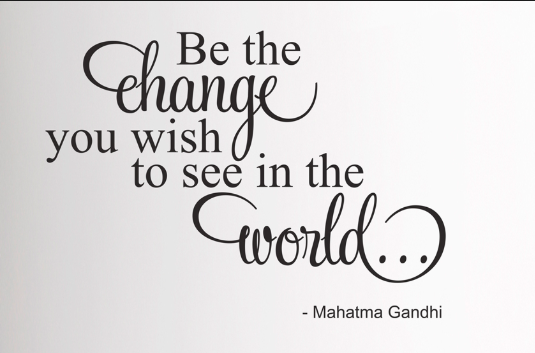 Phone: 617 846 5507 ext. 7234
Email:
Degrees and Certifications:
Proud graduate of Winthrop High School, Class of '99 Bachelor of Arts in English from Suffolk University, Class of '04 Masters of Education in Middle School English from Lesley University, Class of '14