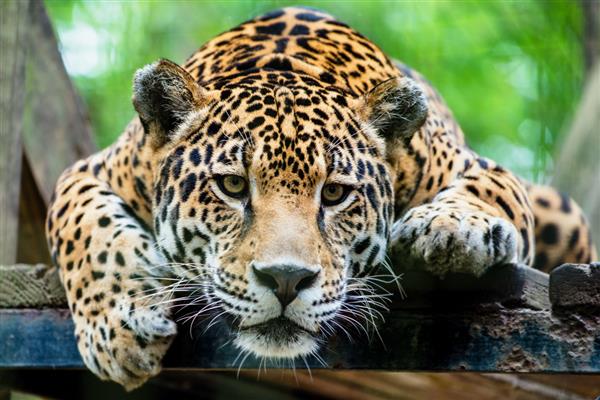 An overview of the topics covered in our math and ancient civilizations classes, as well as a breakdown for how each class is graded.
My name is Mr. Brown and I am the Math & Ancient Civilizations teacher for the Jaguar Team.

Our Jaguar expectations are as follows:

1. One speaker at a time. We all have ideas, lets give each other a chance to share them.

2. Be prepared for class. This not only means having your appropriate materials, but come ready to learn!

3. Be respectful: to your teacher, to yourself, to others, to our school, and to our classroom.

4. Always do your best! When in doubt, give it your best effort!

I look forward to working with you and your children this upcoming year! If you have any questions or concerns, please feel free to email me at abrown@winthrop.k12.ma.us.